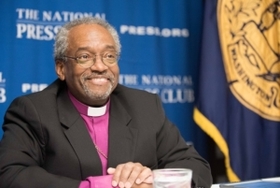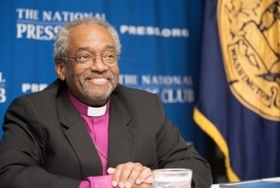 Episcopal presiding bishop notes Anglican suspension, underlines evangelism and racial reconciliation
Differences in "core doctrine" are at the heart of the three-year suspension of the 1.8-million-member U.S. Episcopal Church, due to its continued support of same-sex marriage, by the 85-million-member world wide Anglican Communion, Michael Curry, presiding bishop of the Episcopal Church, told a National Press Club Newsmaker audience Feb. 8.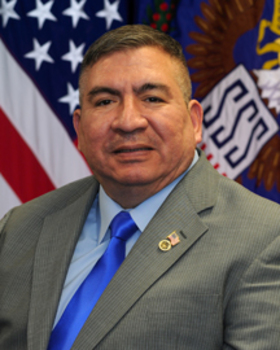 Selective Service director sees 50-50 chance for women draft registration
There is a 50-50 chance that women will be required to register for a possible military draft now that they are allowed to serve in all combat roles, Lawrence G. Romo, director of the Selective Service System (SSS), told a National Press Club Newsmaker audience Jan. 29.
"There has been no change in the Military Selective Service Act to require [women] to register [with SSS], or be subject to a future military draft," Romo said.
Current law requires that only men between the ages of 18 and 25 be registered with SSS to be available should Congress declare a national emergency requiring a draft by lottery. A 1981 Supreme Court decision sanctioned a male-only draft as constitutional, but in part because women at that time could not serve in combat.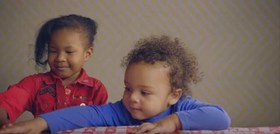 Toddlers Learning to Share – The Life You Can Save Public Service Announcement
Is it always better to give than to receive? We tested the concept on two people very new to the idea of sharing.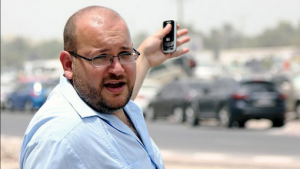 A Push To Free Washington Post Correspondent Jason Rezaian
Washington Post correspondent Jason Rezaian has now been held in an Iranian prison for one year, and that's the focus of this edition of Update-1. It was July 22 of last year when Iranian security forces swarmed Rezaian's home without warning and arrested him. Recently Ali Rezaian, Jason's brother, and Post Executive Editor Marty Baron spoke at the club about the life Jason has lived since that day. Broadcast Committee member Ufuoma Otu is the host.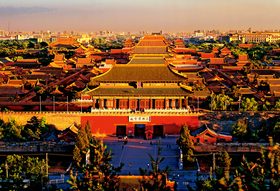 Destinations in China (China Tourism Office, New York Website)
The Republic of China is the third largest country in the world in terms of area. It is situated in eastern Asia on the western shore of the Pacific Ocean, with an area of 5.9 million square miles. China's continental coastline extends for about 11,185 miles, and its vast sea surface is studded with more than 5,000 islands, of which Taiwan and Hainan are the largest.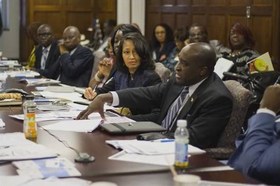 Special Message from Melvin Foote – CFA #GivingTuesday Video – Constituency for Africa
Melvin Foote, president & CEO discusses CFA's 25th year anniversary; 2015 initiatives; and supporting CFA on #GivingTuesday.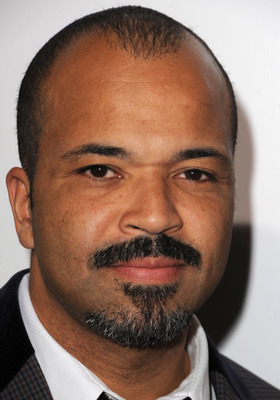 Constituency for Africa Holds Forum and Brainstorm on Africa Healthcare Infrastructure Challenges at the African Union Mission in Washington, DC
WASHINGTON, Feb. 12, 2015 /PRNewswire/ — The Constituency for Africa (CFA) convened its first Africa Healthcare……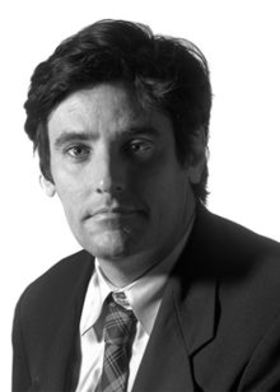 With Republicans In Control, What Can We Expect From Capitol Hill The Rest Of This Year?
The Keystone XL Pipeline and immigration reform already have made news, but with Republicans controlling both the House and Senate, what are some of the other national issues we'll hear about this year?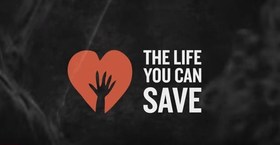 How much did Americans spend on Black Friday?
This Black Friday, Americans will spend $13 billion. How much is that, really? Just enough to provide clean drinking water for the entire world.

CFA Announces Theme of 2015 Ronald H. Brown African Affairs Series
The Constituency for Africa (CFA) today announced its 2015 Ronald H. Brown (RHB) African Affairs Series will be held from September 14-19, 2015 in the nation's capital. The theme of this year's Series is "Strengthening Capacity in Africa to Address Health, Economic, and Technology Challenges."